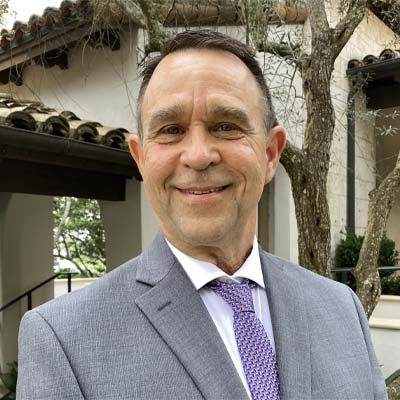 Chiropractor
Thomas Jach D.C.
Doctor Thomas Jach is a chiropractor at Jach Family Wellness Center in Flossmoor, IL. If you are struggling with neck or back pain, headaches or migraines, carpal tunnel, sciatica, or any other health condition please contact us today.
Education
1983 - National College of Chiropractic Doctorate of Chiropractic
1978 - Illinois State University Premed Undergraduate Studies
1976 - Rich South High School, High School Diploma
---
Experience
1983 to present: Private Practice South Suburbs of Chicago, Il.
1993-1995 Treated U.S. Gold Medal Olympic Athletes at U.S. Track & Field Championships in Eugene, Oregon (1993), Knoxville, Tennessee (1994), Indianapolis, Indiana(1995), and at the World Championships in Stuttegart, Germany(1995).
1994 - Completed training from The Institutes for the Achievement of Human Potential for the treatment of brain-injured children.
2003 - Completed training for Chiropractic Treatment of dogs, cats and horses.
1987 to present: Experienced runner and cyclist.
---
Hobbies
Running
Cycling
Backpacking
Ultimate frisbee
---
Licensures and Certifications
US National Board Certified; Chiropractic
Illinois State Chiropractic License
Colorado State Chiropractic License
Oregon State Chiropractic License
Licensed Acupuncturist
Certified International College of Applied Kinesiology
Certified Doctor of Brimhall Chiropractic Treatment Method
---
Memberships and Associations
American Chiropractic Association
Illinois Chiropractic Society
International College of Applied Kinesiology
Fellow of The International Academy of Clinical Acupuncture
OFFICE HOURS
---
Monday
10:00am - 1:00pm
3:00pm - 6:00pm
---
Tuesday
3:00pm - 6:00pm
---
Wednesday
10:00am - 1:00pm

---
Thursday
3:00pm - 6:00pm
---
Friday
10:00am - 1:00pm
---
Saturday
Closed